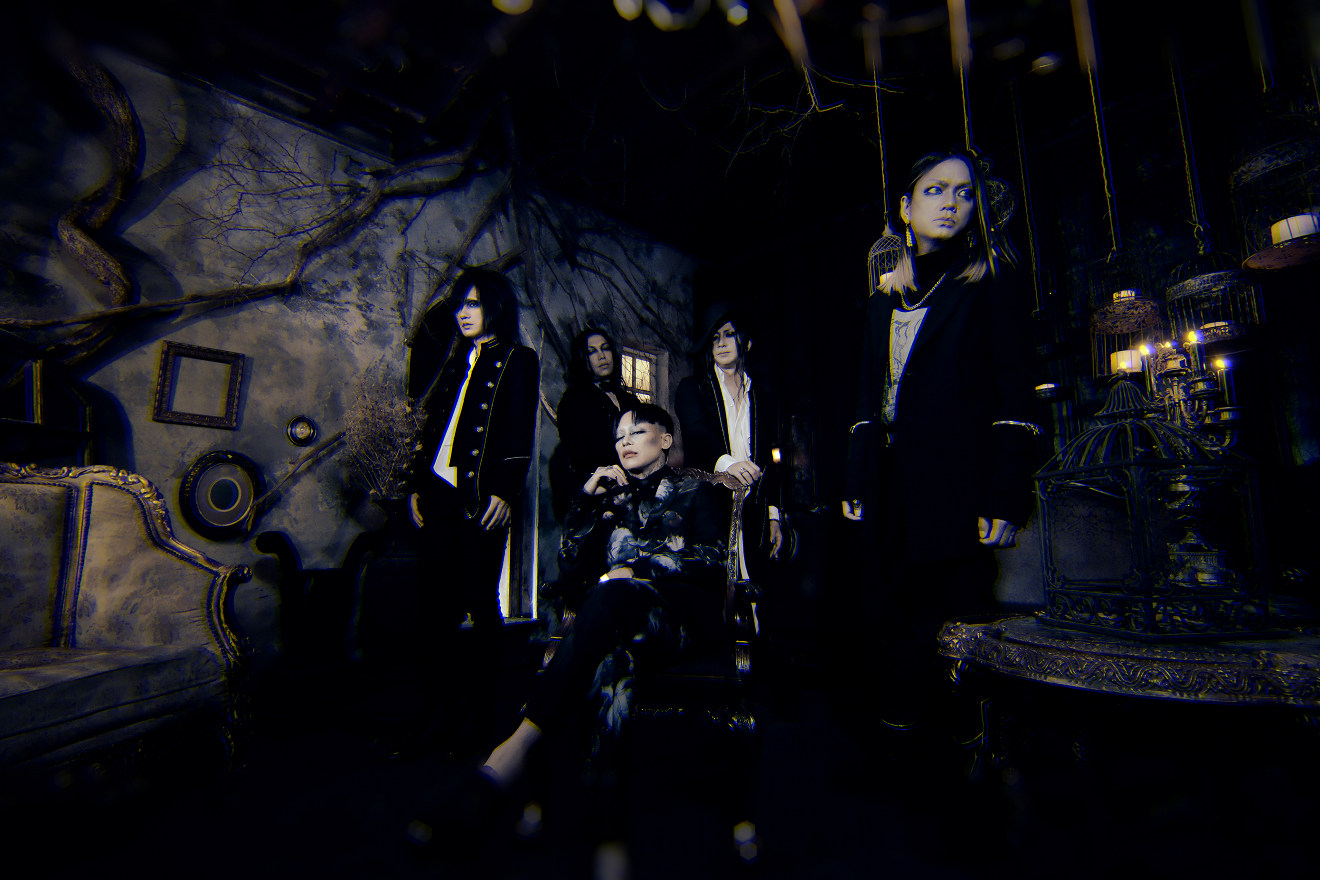 sukekiyo has made over 50 songs available across the streaming services Spotify, YouTube Music, LINE MUSIC, Apple Music, and more. The complete list is available here.
The band's first album INFINITUM, mini album VITIUM, as well as the audio-visual collections ADORATIO and IMMORTALIS have been released as radio edit versions on the streaming platforms. You can download the full version of each on iTunes, Google Play Music, and Amazon Music.
Additionally, the full versions of the singles ADORATIO, Anima, Immortalis, and the EP VITIUM are available for both streaming and download.