This October, ONE OK ROCK is bringing fans an impressive virtual concert—livestreamed from the massive 30,000+ capacity ZOZOMARINE STADIUM in Chiba.
ONE OK ROCK 2020 FIELD OF WONDER at Stadium Live Streaming will be broadcast globally through the band's own proprietary livestream platform on October 11th, 2020. The platform will open at 17:00 (JST) with the live beginning at 18:00 (JST).
General admission ONLINE LIVE tickets for overseas fans cost ¥5,000 (tax-included). Tickets will be sold until October 13th, 2020 at 11:59 AM (JST). An archived version of the live will be available for a limited time following the initial broadcast.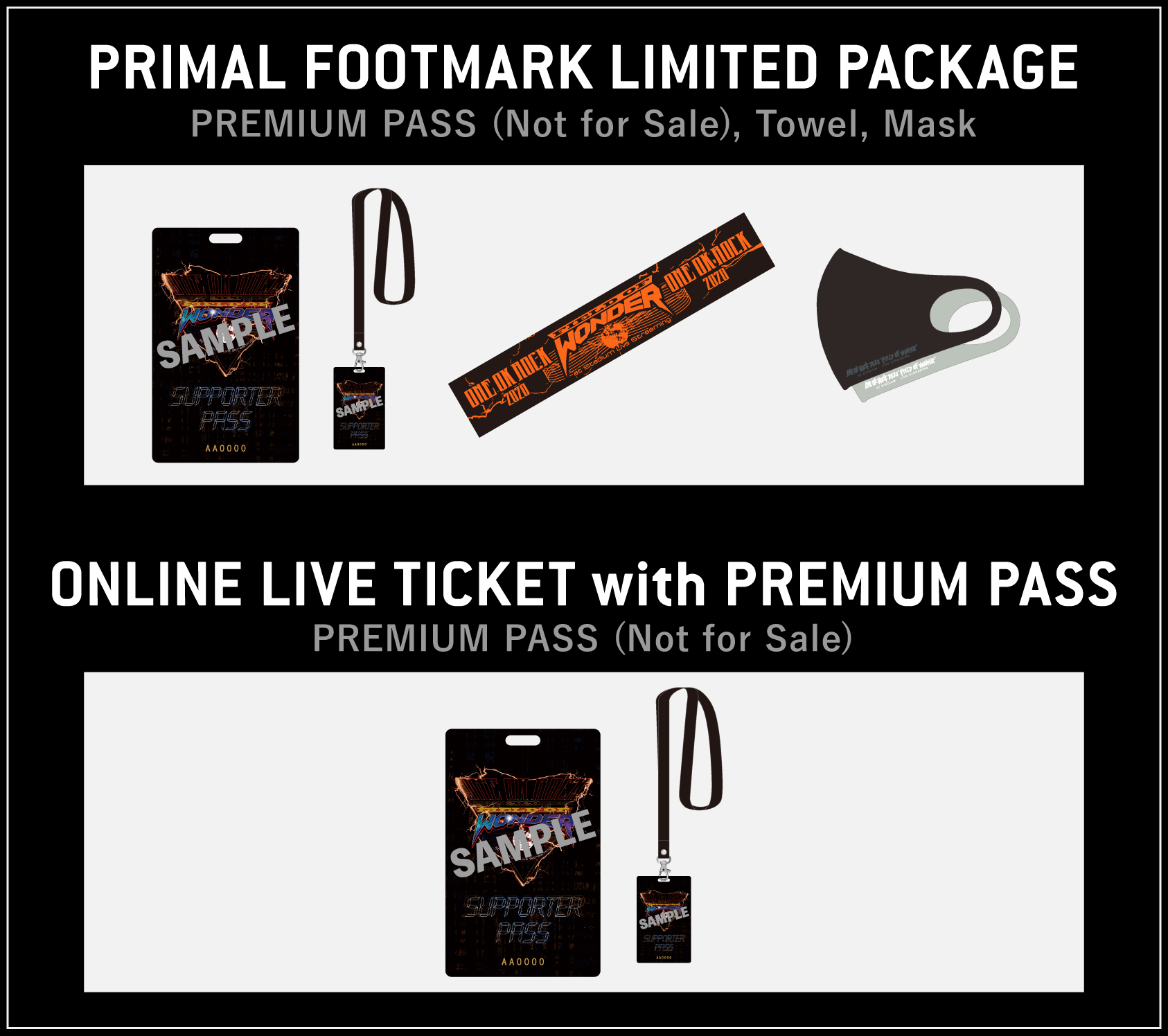 There are two upgrade packages available exclusively to fans living in Japan. The ONLINE LIVE TICKET with PREMIUM PASS costs ¥6,500 (tax-included). Members of ONE OK ROCK's fan club PRIMAL FOOTMARK may purchase the PRIMAL FOOTMARK LIMITED PACKAGE for ¥9,500 (tax-included)—which includes a premium pass, towel, and mask. More information is available here.
FOLLOW ONE OK ROCK
Website | Facebook | Instagram | Twitter | YouTube | Spotify
Source: Resonance Media